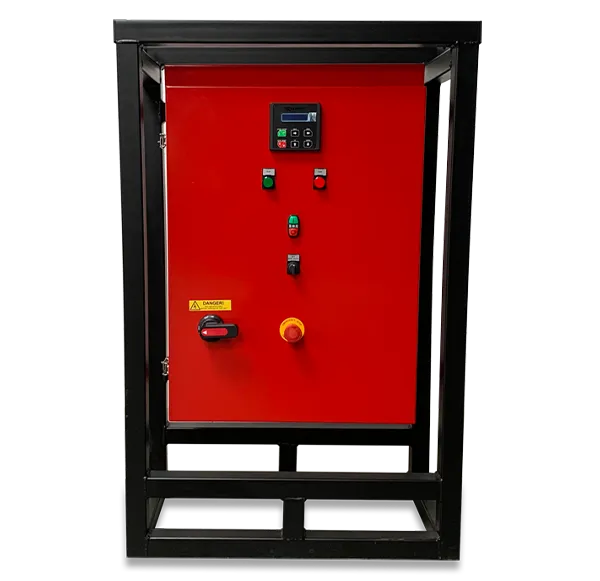 DOL Starters consist of a single contactor for the direct starting and stopping of a motor, for starters with forward and reverse directions there are two electrically and mechanically interlocked contactors so only one is connected to the motor at a time.
Star Delta Starters use contactors to reduce the voltage applied to each winding of 3 phase AC induction motors to about 58% of the line voltage. This reduces the starting torque and current for a variable amount of time (standard 1-30 seconds) and then switches over to Delta.
Soft Starters are used with AC electric motors to temporarily reduce the load and torque in the powertrain and electrical current surge of the motor during start-up. This reduces the mechanical stress on the motor and shaft, as well as the electrodynamic stresses on the attached power cables and electrical distribution network, extending the lifespan of the system.
We offer a full range motor starters up to that can be priced upon application.
---
| Model/Part | Description | Price | |
| --- | --- | --- | --- |
| Ralspeed 12-55KW SOFT STARTER | 12-55KW SOFT STARTER CONTROL PANEL | | View |
| Ralspeed 6-11KW SOFT STARTER | 6-11KW SOFT STARTER CONTROL PANEL | | View |
| SIMPLEX UP-T/15 | 7.5-11KW (16-24AMP) SINGLE PUMP DOL STARTER | | View |
| SIMPLEX UP-T/10 | 0.55-7.5KW (2-15AMP) SINGLE PUMP DOL STARTER | | View |