Stuart Group Limited have the ability to meet your financial needs as they have partnered up with Credo Capital Finance Limited.
We are delighted to announce that Stuart Group Limited has partnered up with Credo Capital Finance Ltd. Now offering finance options that make purchasing of your generator, pump, lighting tower or fuel tank for your business needs, simple, affordable and tax efficient.
Credo is a leading provider of asset finance, helping finance a diverse range of Machinery and Equipment. Credo is a new breed of finance company where the word service is more important to us and our customers than margin or profit. Our philosophy is based on treating our customers as though you are our only one – where you are treated as we would ourselves expect to be treated. With numerous years' experience in finance, Credo's team of professionals will go to great lengths to understand your business and offer suitable products that meet your needs. An example of a Finance Products Credo offers is a Hire Purchase.
What is a Hire Purchase?
Hire purchase is a form of finance that can be used to buy new or used equipment. You essentially hire the asset over the contract period and once the facility has been paid off, you are the legal owner of the asset. Payments and interest rates are generally both fixed, although prior arrangements can be made to add flexibility to repayments depending on your financial situation.
Benefits of Hire Purchase:
Rather than one large sum, you can spread the cost over a 3 to 5 year period.
Makes larger more expensive assets more affordable to the business.
Flexibility, you can choose a fixed term and deposit that suits you.
As the hire purchaser, you'll own the asset after paying the last instalment.
There are usually no taxes charges on Hire Purchase agreements.
Hire Purchase agreements may be settled ahead of schedule, contingent upon specific customer terms and conditions.
Things to be mindful of:
Asset Depreciation.
Non-payment could negatively affect the credit rating of the business and the guarantor and could result in the asset being re-possessed.
---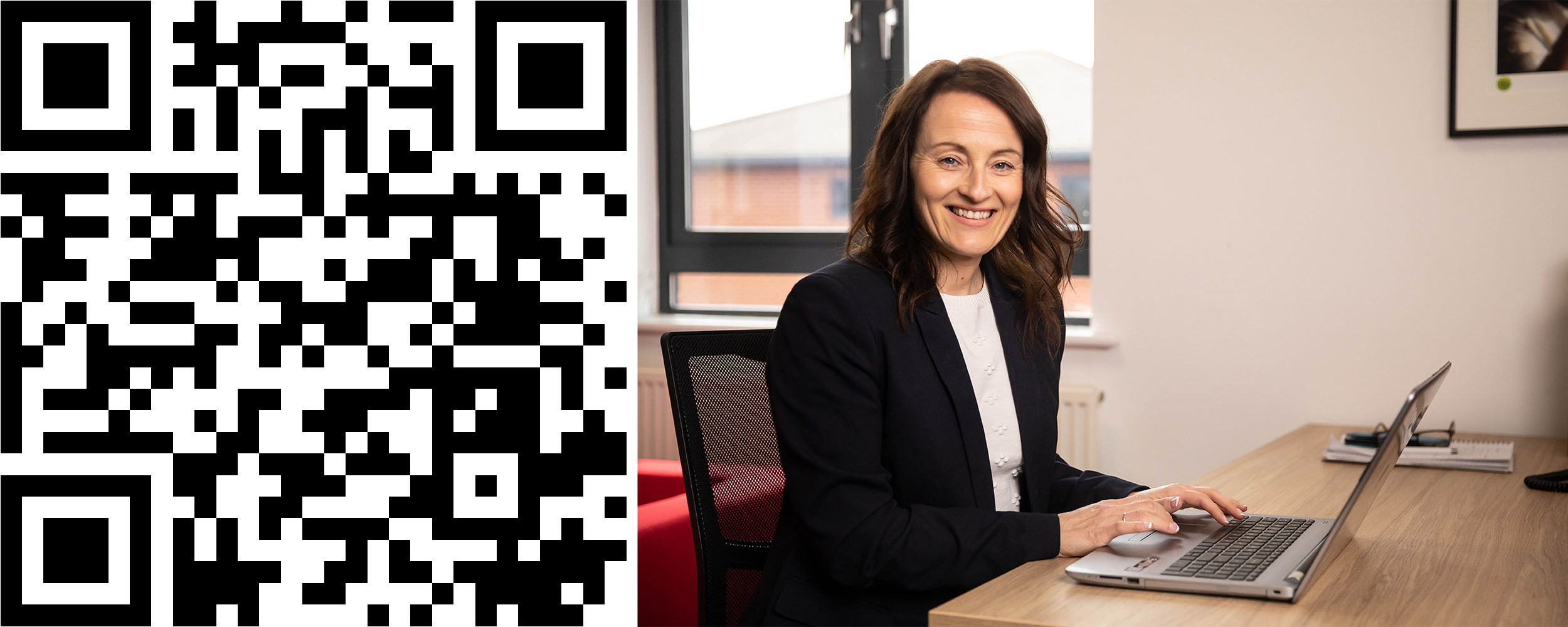 ---
Stuart Group Limited are authorised and regulated by the Financial Conduct Authority, FRN: 998111, authorised for secondary credit broking. Stuart Group Limited introduce business to Credo Capital Finance Limited.
Credo Capital Finance Limited are authorised and regulated by the Financial Conduct Authority, FRN: 670362, authorised for Credit Broking and as a lender. Credo work with a panel of lenders.