Power Distribution Equipment
Main Category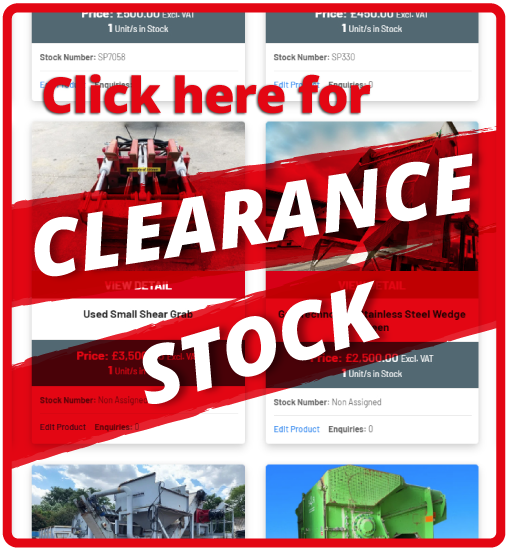 ---
Following on from the Mk1, the design has been improved so these can be stacked to reduce storage space required. These offer flexible power distribution for a variety of applications including construction, industry, mining, events, and more.
The GEK units offer excellent circuit protection using MCB and RCBO breakers, you can be rest assured you and your workforce remain as safe as possible whilst using our equipment.
These are tried and tested on our own rental fleet.
The box dimensions are 570mm x 570mm x 685mm high.
---

Features and Specifications
Weatherproof enclosure to IP44
Compact, lightweight, robust design
High visibility for easy identification
3 mains LED lamps
All joints fitted with gasket seals
Interlink with MK1 distribution box
Best value in market
125 amp / 415 volt supply inlet
1 x 63 amp / 415 volt socket outlet
1 x 32 amp / 415 volt socket outlet
3 x 32 amp / 230 volt socket outlets
9 x 16 amp / 230 volt socket outlets
415 volt protected by MCB
230 volt electronic RCBO
Brass earth stud
---
New GEK Mk2
Price: £730.00 or £630.00 each when ordering two or more. Excl. VAT
Click here to view weekly rental rates | GEK Mk2 Video
---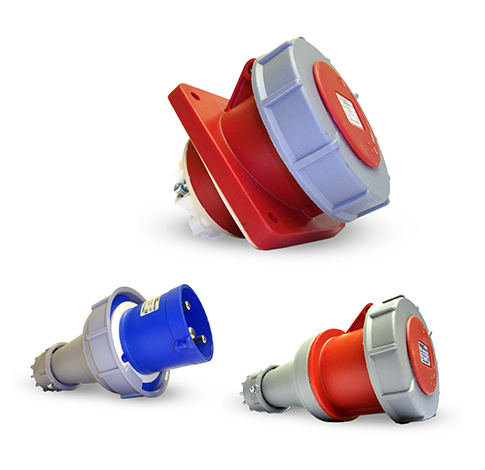 Plugs, Sockets and Connectors
All of our plugs and sockets have a rating of IP67 when the seal is closed, ensuring complete watertight protection for your power distribution equipment. Additionally, when the seal is open, they still have a rating of IP55, providing reliable protection against dust and other particulates.
Our range of plugs, sockets, and connectors are built to last, with high-quality materials and robust construction ensuring optimal durability and longevity. We offer a variety of sizes and configurations to suit your specific needs, so you can find the perfect solution for your application.