---
Another successful dewatering project, which required a two stage well point system. the first stage installed from existing ground level needed 190 well points to be installed to eight metres below ground level. Once the excavation was down to six metres below ground level, the second stage - an inner ring of 86 well points were installed from the reduced ground level to a final depth of twelve metres below original ground level to allow the excavation to be completed to ten and half metres below ground level.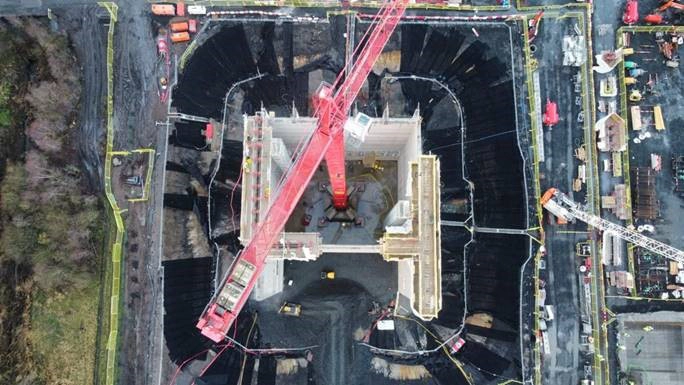 The discharge point was to the water body (a former open cast coal mine ) in the background of the photo and due to the quality of the abstracted water the end of the 225mm diameter pipe was 650m off shore at a point 40 m below the water level.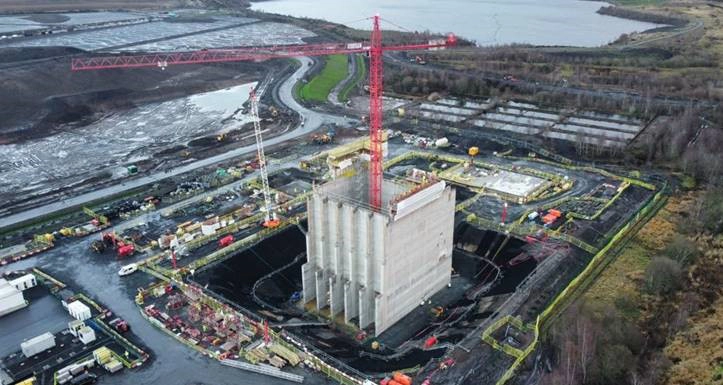 This necessitated boat works to install the pipework with numerous floats, anchors and weights to sink the pipe to the required depth as verified with the ECHO sounder.
---
---